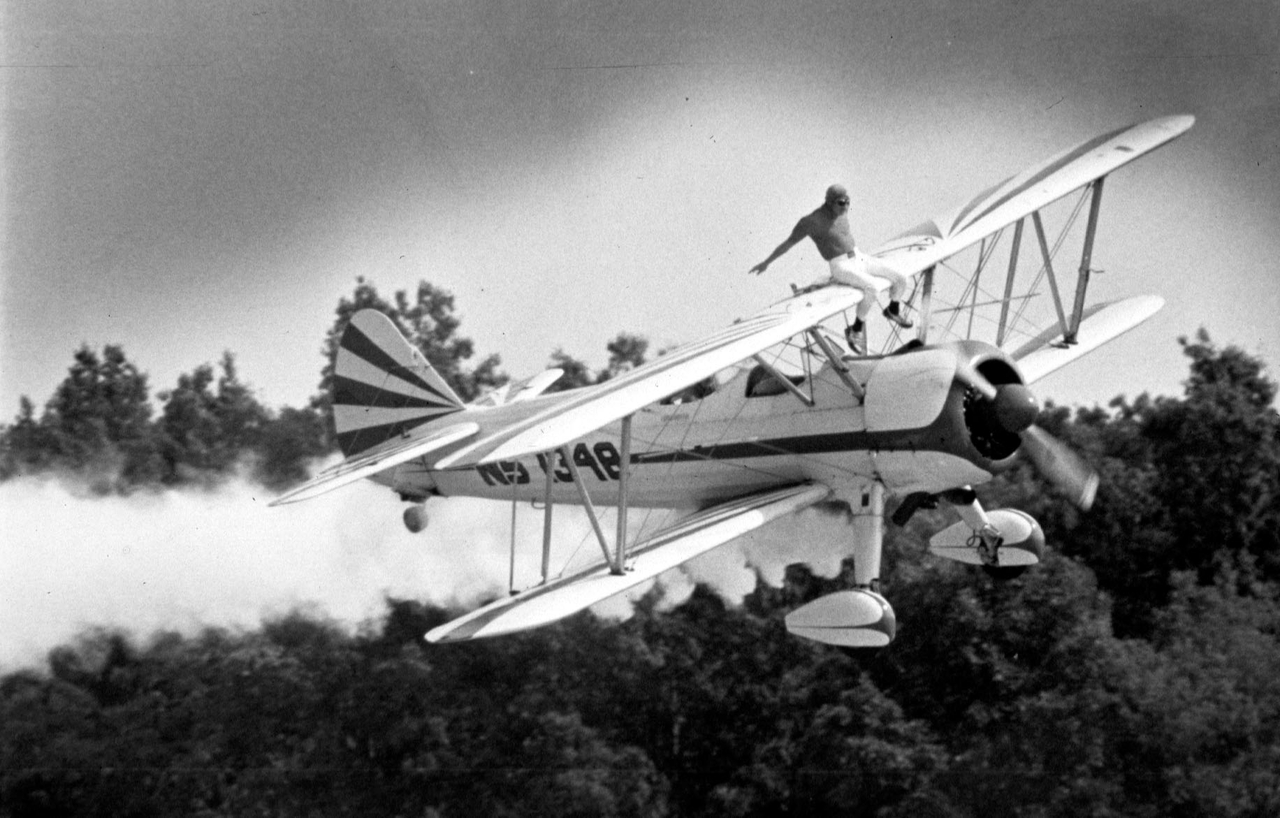 Experimental History
1) Find what's true and make it useful. 2) Publish every other Tuesday. 3) Photo cred: my dad.
"Adam Mastroianni's "Experimental History" is an always-fascinating look on the social and psychological phenomena that affects our day-to-day lives. A must-read every time it posts."
"I have no clue how Adam writes a thought provoking essay every two weeks"
"Adam Mastroianni is a U.S. experimental psychologist who thinks widely about the world. Hard to explain but I suspect he'll be very widely read soon enough."
Experimental History